The perfect fit can make or break an outfit, so it's always good practice to double check Sizing Information.
We're transitioning over to a brand spankin' new layout, so you can find our sizing chart in different places, depending on which version of the site you're seeing.
If you're looking at the new layout (featured below), you'll find sizing info by clicking the information icon: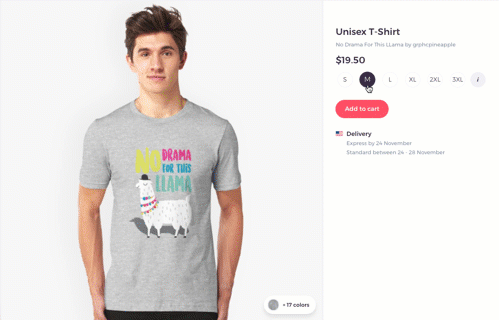 If you're seeing the older layout, you'll find sizing info under the Product Info tab: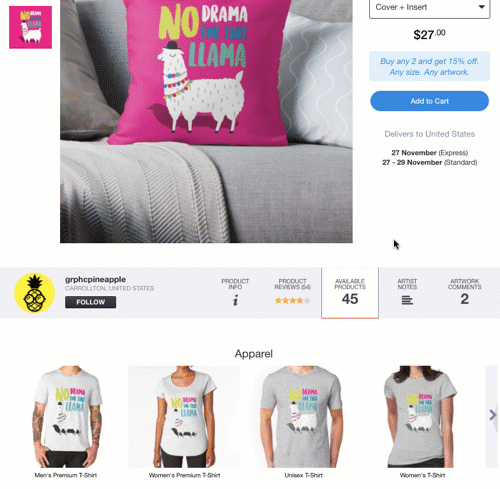 Frequently Asked Questions
What if I'm not sure about my size?
Here's how to find your perfect fit:
Take your favorite tee and lay it flat.

Measure it from armpit to armpit and shoulder to hem.

Match these measurements to the Sizing Information chart.
What if I follow the size chart and it still doesn't fit?
If your garment isn't fitting quite how you'd like, submit an Exchange request so we can sort things out for you.
Are your leggings unisex?
Our leggings are great for every lifestyle. Be warned: they do run small, so please size up.
Want to know other stuff about our garments? Check out our Product Info page.