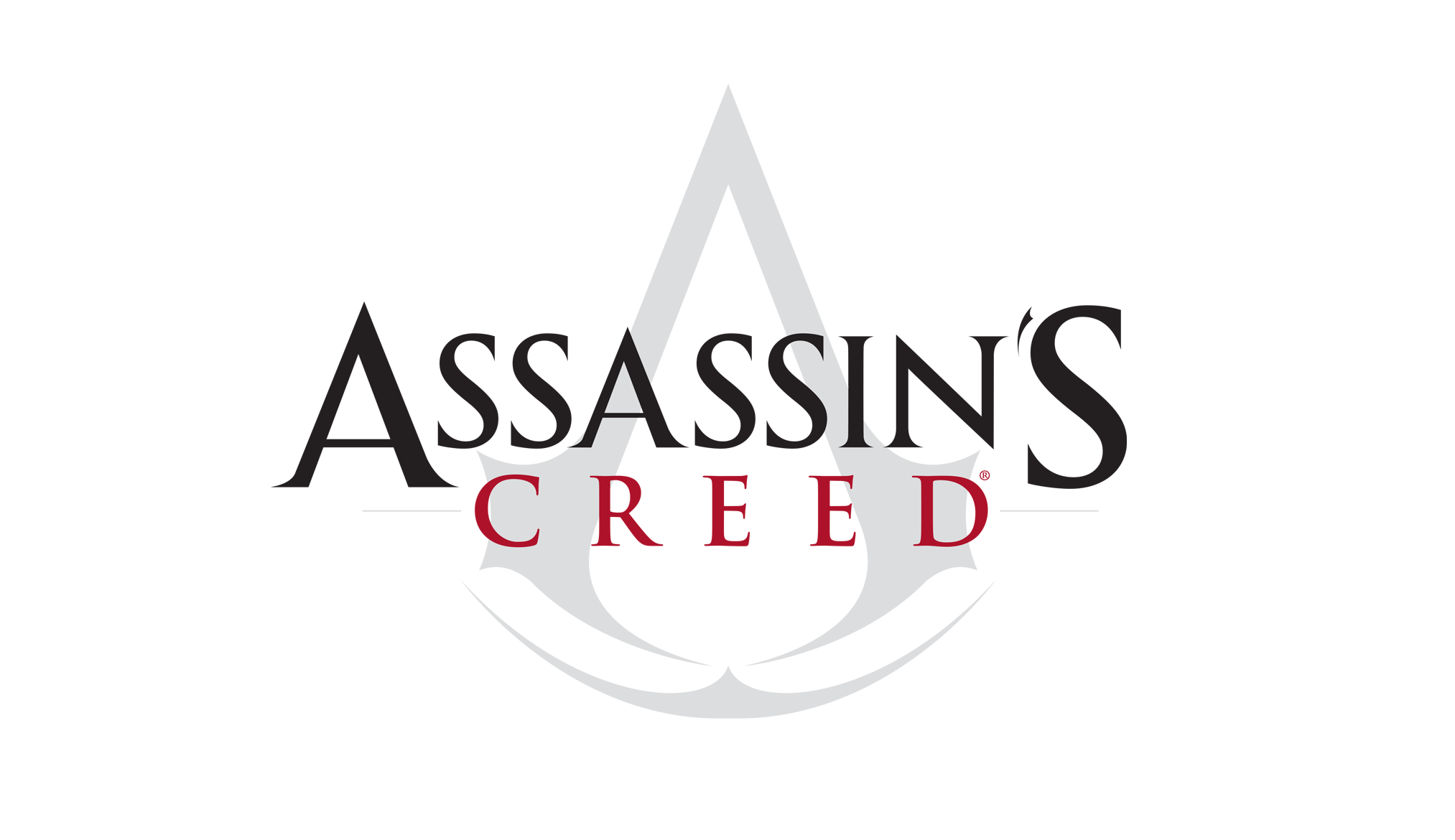 Calling all Assassin's Creed fans!
We're beyond excited to welcome Ubisoft to Redbubble's Fan Art Program. You can now submit your Assassin's Creed designs for potential inclusion in the program! But before you upload, read through the following guidelines and take a peek at Ubisoft's Terms and Conditions. Happy designing!
About Assassin's Creed
Assassin's Creed is an open-world, action, and adventure game series. The game centers around memories of ancestors as they fight to protect the good of all during pivotal moments in history.
GUIDELINES FOR SUCCESS
Draw inspiration directly from the Assassin's Creed® video game series only (i.e. do not use any elements from any movies and or TV Series).
Reference events and elements of Assassin's Creed® such as:

Iconic characters.
Hidden Blades and other emblematic weapons.
Artifacts such as Pieces of Eden and feathers.
Historic takes on cities such as Constantinople, Venice, etc.

Use official logos found in the style guide in your artwork if you'd like, but do not stretch or modify the logos.
Feel free to use favorite quotes (in association with the characters who say it if relevant):

"Nothing is true, everything is permitted."
"Requiescat in pace."
"It's a good life we lead, brother."
"The best. May it never change."
"And may it never change us." (Ezio and his brother Federico)
"If I was your punishment, you'd already be dead." (Kassandra)
"My destiny is mine to weave." (Eivor)
"My road forward has been a muddy one. Slick with blood and tears, but we can reach its end together." (Eivor)
"Work in the dark to serve light, we are assassins."
"Fighting like a devil dressed as a man." (in relation to Edward Kenway)
Modifying or stretching the Assassin's Creed logo.
Using unedited screenshots, logos, talent and talent likeness, or imagery taken directly from the game.
Mashups with other series, films, or IP with Assassin's Creed.
Recreating existing Assassin's Creed® merchandise or using elements created by other artists.
Using Assassin's Creed to advertise any businesses, products, events or services of any party.
Your design is subject to Ubisoft Terms and Conditions when it is accepted into the program.

You will receive an official email confirmation from Redbubble if your design is accepted into the program.

All accepted designs will display the following copyright lines on their product page:


Assassin's Creed TM © Ubisoft Entertainment. All Rights Reserved.

All Redbubble users must abide by the community guidelines. Designs that are in violation may be removed from the marketplace. Avoid hateful, divisive, and adult content in your artwork such as:

Violence or self-mutilation.
Vulgarity and sexually explicit content.
Hateful language or derogatory references to race, gender, religion, intellectual disability, obesity, or physical impairment.
BEFORE YOU UPLOAD CHECKLIST:
MAKE SURE TO TAG YOUR WORK WITH: ASSASSINS CREED
USE THESE ACCEPTED FORMATS: JPG, PNG; UNDER 300 MB
RECOMMENDED DIMENSIONS: Check out

our article

to figure out the best dimensions to use for each product.
HIT SUBMIT AND HANG TIGHT WHILE YOUR MASTERPIECE IS REVIEWED!
Submit