Can't log in? The most common problem issue you might be having is easily fixed! Please, triple check that you are using your USERNAME and password to log in, not your email address. 
If that's doesn't help, you can recover a forgotten Redbubble username or password by clicking on the Lost Password? on our login page: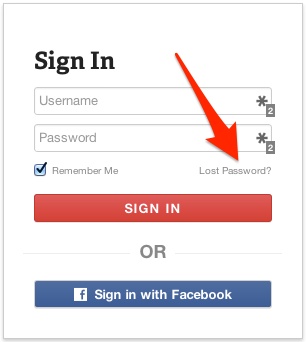 Alternatively, you can head straight to our account recovery page to get things going. You'll be asked to enter your email address so you can recover your account, this must be the email address associated with your Redbubble account. After doing this, we'll send you an email with everything you need to reset your password and log in. If the email hasn't arrived within a couple of minutes, please make sure that your email address has been entered correctly - be sure to check spelling, spaces and upper or lower cases. Once you've made sure it's correct, send the reset request again.
If you've made sure your email is correct and still haven't received anything, check the spam or junk folder in your email client in case it's ended up in the wrong place.
But that's my old email address. Help!
Redbubble accounts contain sensitive information like a person's home address and sales history - as you can imagine, we need to be very careful about keeping these details secure. The only way to gain access to an account is with a valid username and password.
If you no longer have access to the original email address you gave us when you created your account, we are unable to send password reset information to a different one. Your best option is to contact your old email address provider to see if you can restore access to your original email. We realise that this might be frustrating, but we need to be very cautious in order to keep your information safe!
That being said, you can arrange to close an account that you no longer have access to by contacting Redbubble staff with the username and explaining that you can't log in and want the account removed.