Bundle Discounts are year-round deals that automatically apply to your order when you have a certain amount of items in your cart. No code required. We will prompt you with possible discounts, based on items you've already added to your cart or you can see all our Bundles here.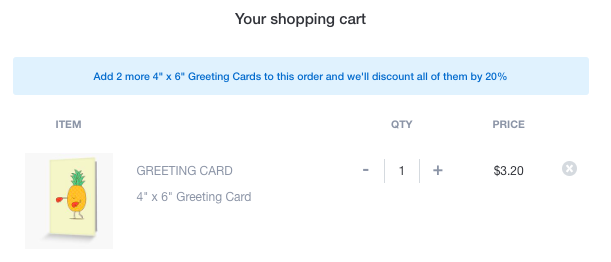 On the other hand…
Coupon Codes are codes that take a percentage off your order. You can find them in promotional material like email, social media (Facebook/Twitter/Instagram), or via banners on the website.
Vouchers are codes with an attached dollar amount. You might get a voucher from a Customer Success Rep after you get in touch with us, so these are not promotional codes, they are created just for you.