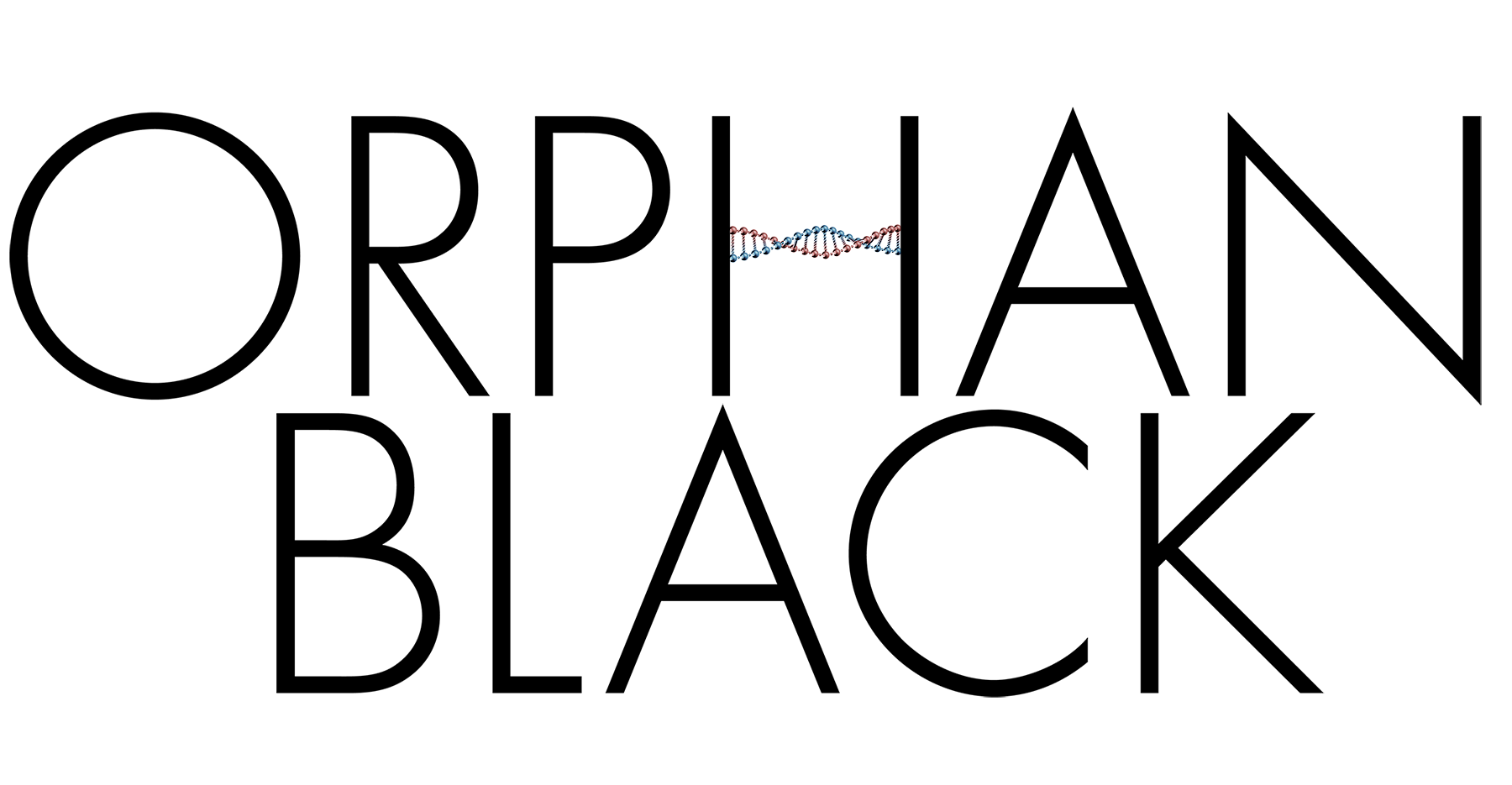 Submitting Your Design
Tag your work with:

OrphanBlack, Cloneclub
Accepted Formats: jpg, png; under 300 mb
Recommended Dimensions: 7632 x 6480 pixels
Property Guidelines
Specific to Orphan Black
Dos

Do create original, fun, and creative works directly related to the Orphan Black series.

Do include Orphan Black in the title of your work to help indicate context to the series, and to help other fans find your awesome artwork!

Do include other relevant terms in the title of your work when applicable - like character names, places, logo names, etc.

Do feel free to reference and be inspired by elements of the show as indicated below:

Sestra

Clone Club

Cosima's DNA laptop cover

Cosima's shell tattoo

Dyad Institute

Freekie Leekies

Pro Clone

(Let's Make) Crazy Science

324B21

LIN28A

Pupok

And most importantly… have fun!
Don'ts
Don't incorporate any 3rd party IPs into your work, including mash-ups of Orphan Black with other properties.

Don't use the real first and last names, likeness, or images of any actors, crew members, or real individuals inside or outside of the Orphan Black series.

Support your own creativity- Don't use images/artwork of or recreate any existing Orphan Black Merchandise.

Don't include hateful, divisive, or adult content in your work. Works deemed inappropriate will be subject for removal:

Violence or self-mutilation

Drugs and alcohol

Guns of any kind (including glue guns)

Vulgarity and anything sexually explicit

Hate language or derogatory references to race, gender, religion, intellectual disability, obesity, or physical impairment

Politics, political party affiliations, politicians, or political candidates

Don't use church names, company names, school names, abbreviations of school names, sports teams or their slogans taglines, logos or trademarks.

Don't advertise any business, products or services of your own or any third parties within the artwork.
About Orphan Black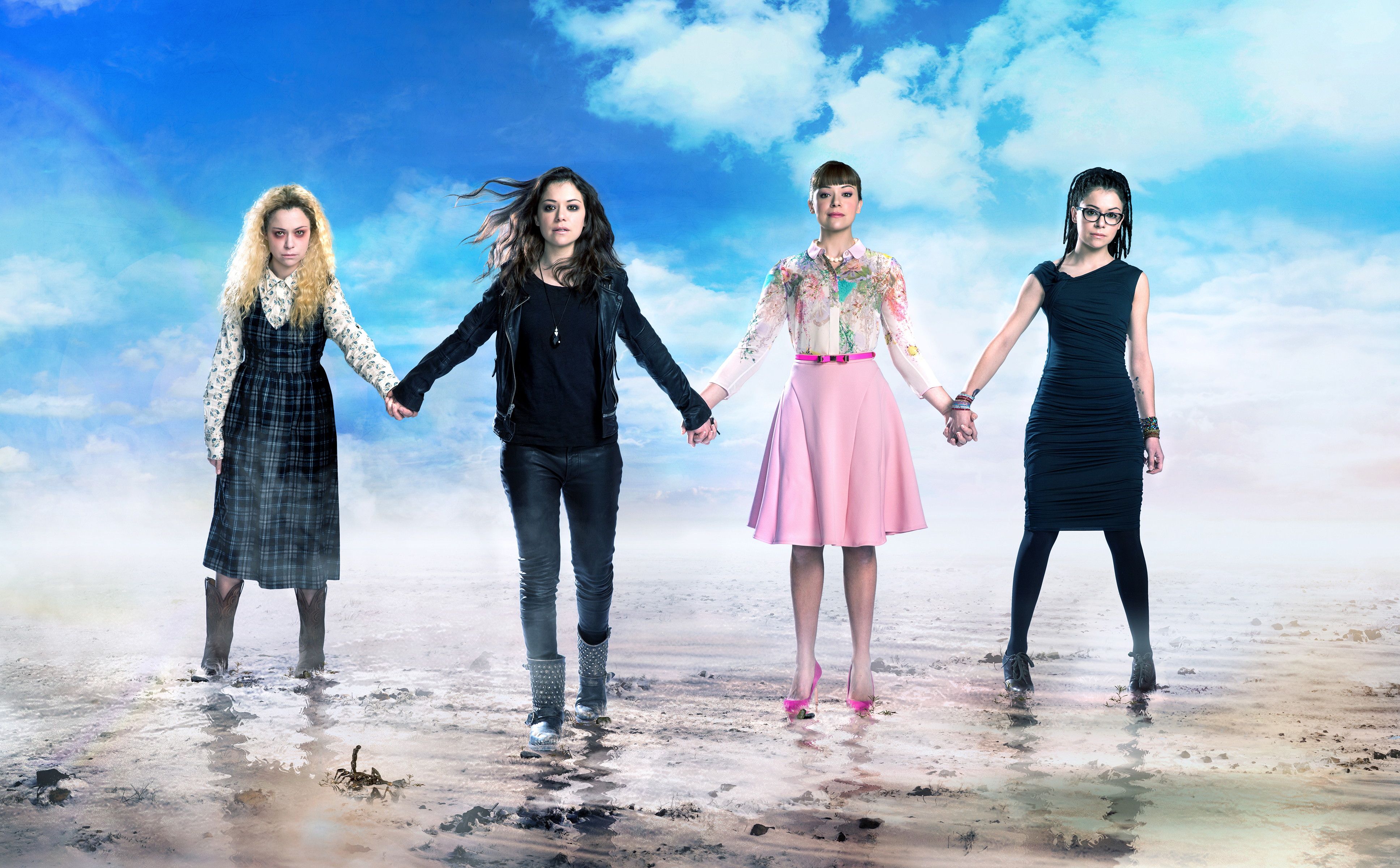 SARAH is an outsider, orphan and street-wise chameleon with a murky past and a tenuous future. When she witnesses the suicide of a stranger who looks just like her, she assumes "Beth's" identity, hoping to solve all her problems with a quick score. Instead, she stumbles into a kaleidoscopic mystery. The truth is they are clones. There are more out there – genetic identicals, planted in unsuspecting birth parents and nurtured in wildly different circumstances. Not knowing who created them or why, Sarah forges deep bonds with her identical 'sestras'.
As this unusual family unravels the insidious conspiracy behind the clone experiment, they elicit increasing danger from the corporation who seeks to control them. The sisters are each pushed to a personal breaking point where they're forced to deeply question their identity and purpose. Emerging stronger through these self-explorations, the sisters place themselves at great risk to attain freedom for themselves, their families, and the host of clone sisters they've yet to meet.