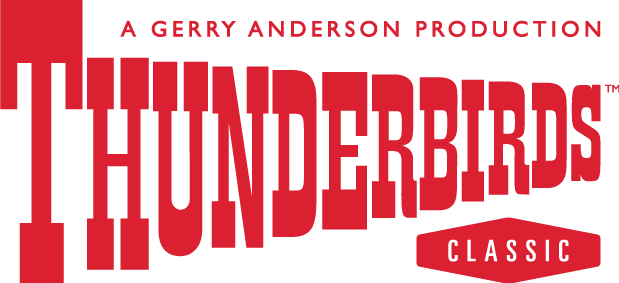 Submitting Your Design
Tag your work with:

ThunderbirdsClassic
Accepted Formats: jpg, png; under 300 mb
Recommended Dimensions: 7632 x 6480 pixels
General Guidelines
Applies to all fan art submissions in the Partner Program

Be original.
While your work will include a brand's Intellectual Property (like a company's logo or a character from a TV show), it's important to add something original of your own - make it unique.
Do your research - make sure your design hasn't already been done.
Don't submit screenshots or imagery taken directly from the property.

Be mindful of explicit content.
Some brands might be ok with adult content, but others aren't. Check each brand's guidelines if you want to know more about what each partner thinks is ok.

Be creative.

Play with styles and mediums.

Get inspiration from the brand - watch, read, or play it again.
Property Guidelines
Specific to Thunderbirds
Dos

Do rewatch some classic Thunderbirds episodes to get inspired.

Do be original with your fan art, and let your creativity show!

Do feel free to reference icons and elements from the show.

Do try different styles for characters.

Do always mention Gerry and Sylvia Anderson if referring to the creators of Thunderbirds.

And most importantly, have fun!
Don'ts
Don't use any 3rd party content or ideas, including mash-ups of Thunderbirds with other properties.

Don't submit works that are obscene, racist, violent, or defamatory. Works that are deemed inappropriate will not be approved and taken down.

Don't use images or creative assets from the films; only the TV series.

Don't depict or use likenesses of voice cast actors.

Don't submit unoriginal content, including but not limited to: logo only, existing designs, promotional art, plagiarized works, etc.

Don't mix or alter the colours of the utility belts associated with each character.

Don't mix or alter the vehicle associated with each character.

Don't depict inaccurate scenes, e.g. Thunderbird 4 in space.
Don't alter the logo in any way, e.g. colour, font, distortion.
Don't mix the classic Thunderbirds series with Thunderbirds Are Go.
About Thunderbirds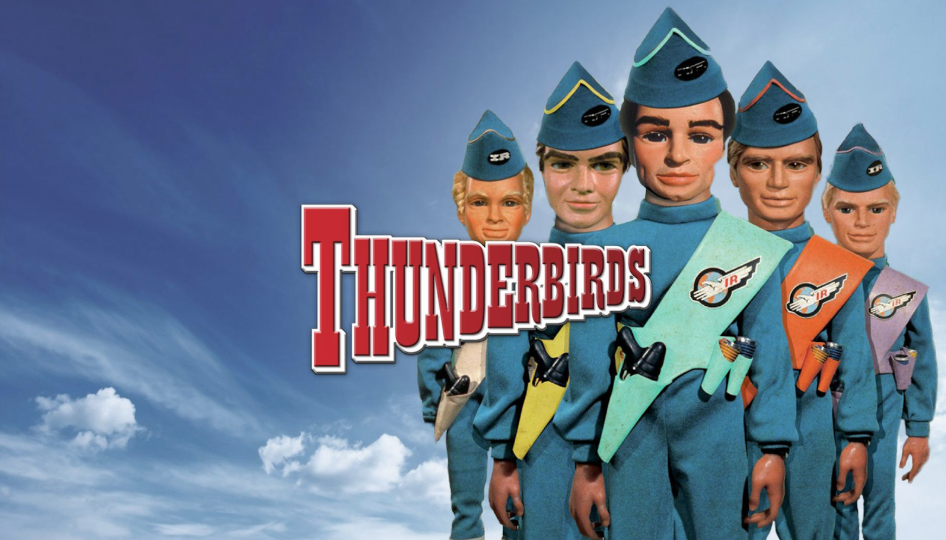 Thunderbirds is a supermarionation sci-fi series from the 1960s, created by Gerry and Sylvia Anderson. The year is 2065. The Tracy family runs International Rescue - a top secret organization whose ongoing mission is to aid humanity. With the support of five incredible THUNDERBIRDS vehicles, the London agent Lady Penelope Creighton-Ward, her butler and ex safe-cracker Parker and genius Brains, the five Tracy brothers battle the forces of evil, saving people from disaster.