Submitting Your Design
Tag your work with:

ChrisFarley, MattFoley
Accepted Formats: jpg, png; under 300 mb
Recommended Dimensions: 7632 x 6480 pixels
General Guidelines
Applies to all fan art submissions in the Partner Program

Be original.
While your work will include a brand's Intellectual Property (like a company's logo or a character from a TV show), it's important to add something original of your own - make it unique.
Do your research - make sure your design hasn't already been done.
Don't submit screenshots or imagery taken directly from the property.

Be mindful of explicit content.
Some brands might be ok with adult content, but others aren't. Check each brand's guidelines if you want to know more about what each partner thinks is ok.

Be creative.

Play with styles and mediums.

Get inspiration from the brand - watch, read, or play it again.
Property Guidelines
Specific to Chris Farley
Dos

Do be original, creative, and try to get out of your comfort zone. Experiment with some different art styles!

Do feel free to reference and create works inspired by Chris Farley's greatest character: Matt Foley, motivational speaker.

Do take a moment to sit back, watch a few of your favorite Chris Farley videos, and get inspired.

Do ensure that your fan art is high resolution to ensure a high quality print! Low resolution images may not be approved.

And most importantly, have fun- or else you might end up living in a van down by the river!
Don'ts
Don't use any 3rd party content or ideas, including mash-ups of Chris Farley or Matt Foley with other properties.

Don't submit inappropriate content, including but not limited to:

Drug affiliation

Defamatory works

Death scene imagery

Submissions that are deemed inappropriate will not be approved and will be taken down.

Don't submit any SNL (besides Matt Foley) references.

Don't submit any Chris Farley content related to Paramount Picture films.
About Chris Farley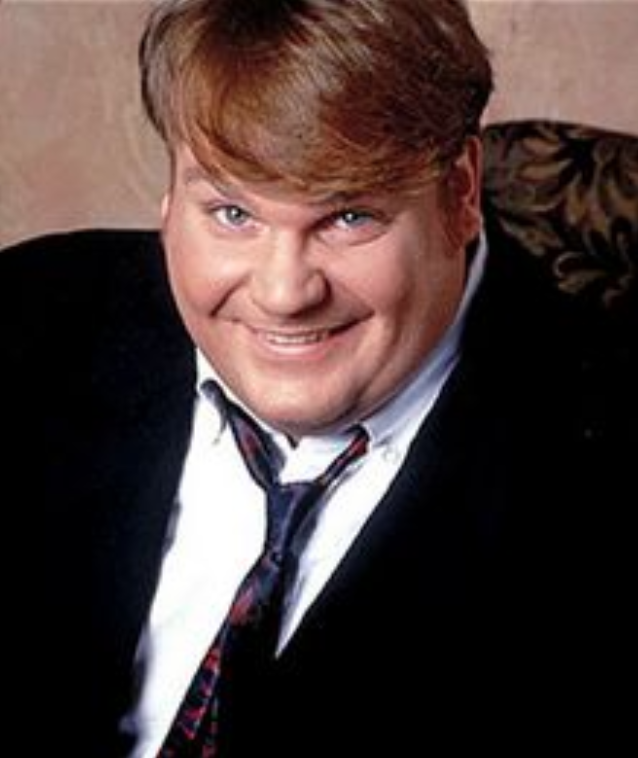 Chris Farley, blessed with an incredibly unique gift for physical comedy, was much more than the "fat guy in a little coat". After graduating from Marquette University, Chris worked briefly for his Dad before moving to Chicago where he became the breakout star for the legendary Second City Theater group. It was here that he created arguably his most memorable character - motivational speaker Matt Foley. Recruited by Lorne Michaels, Chris joined the cast of Saturday Night Live in 1990. He juggled his increasing popularity on SNL with his first feature film role, Tommy Boy. Chris Farley remains a fan favorite and the myriad of characters he created over the years live on.