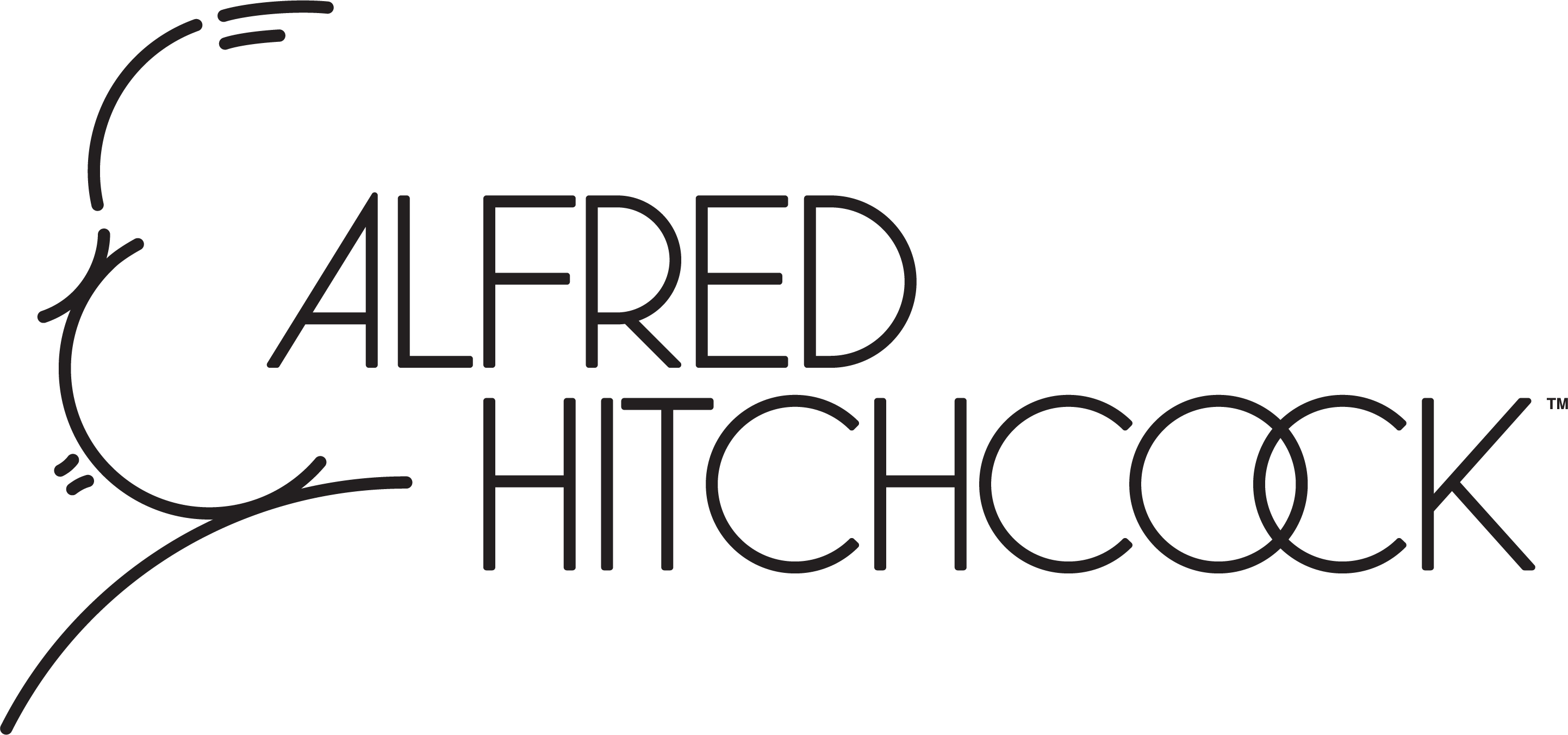 Submitting Your Design
Tag your work with:

AlfredHitchcock
Accepted Formats: jpg, png; under 300 mb
Recommended Dimensions: 7632 x 6480 pixels
Property Guidelines
Specific to Alfred Hitchcock
Dos

Do make the most of your creativity. As Sir Alfred Hitchcock once said, "There is something more important than logic: imagination."

Do feel free to reference, get inspired by, and create works related to the following Hitchcock films:

Vertigo

Rear Window

Rope

The Man Who Knew Too Much

The Trouble with Harry

Do feel free to download and incorporate the Alfred Hitchcock trademarks in your works, as long as you are not using them alone or outside of Redbubble.

Do ensure that your fan art is high resolution to ensure a high quality print! Low resolution images may not be approved.

And most importantly, have fun- make it thrilling!
Don'ts
Don't use any 3rd party content or ideas, including mash-ups of Alfred Hitchcock assets, shows, or films with other properties.

Don't include weapons in Alfred Hitchcock's hand.

Don't submit sexual, graphic, defamatory, or political works. Submissions that are deemed inappropriate will not be approved and/or taken down.
About Alfred Hitchcock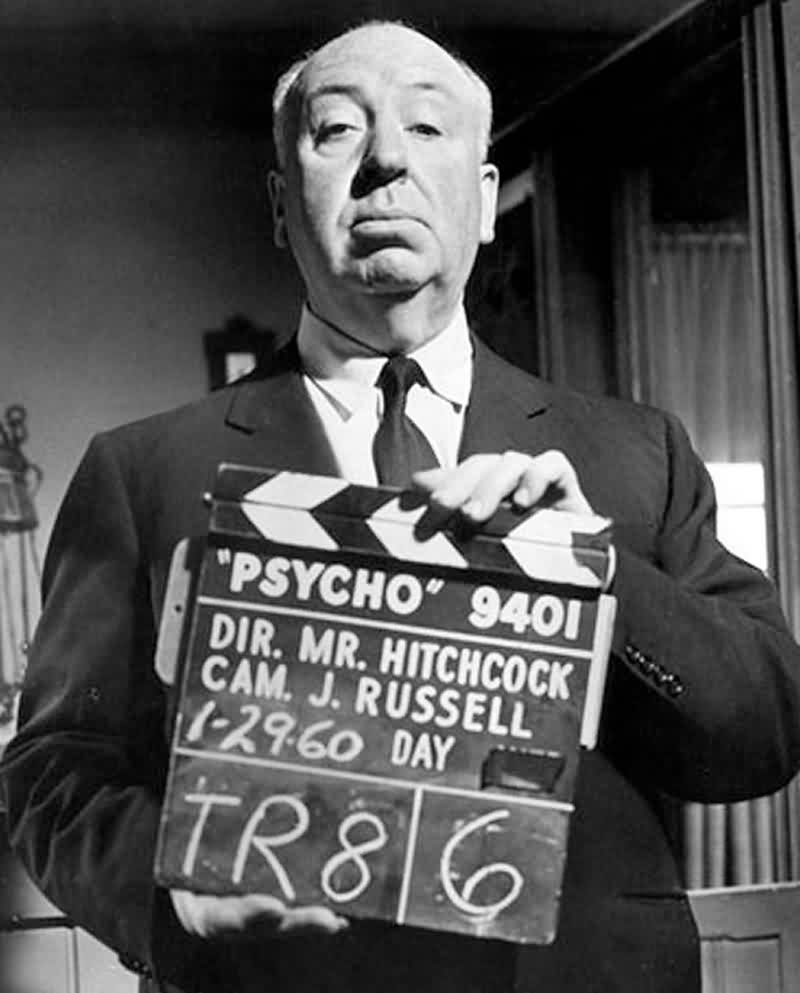 Alfred Hitchcock, recognizable by just his silhouette and widely known as "the Master of Suspense," today's audience knows him simply as Hitchcock. From framing shots to maximize fear and anxiety to incorporating voyeurism, Hitchcock was a visionary filmmaker whose creative legacy continues to enthrall and inspire.