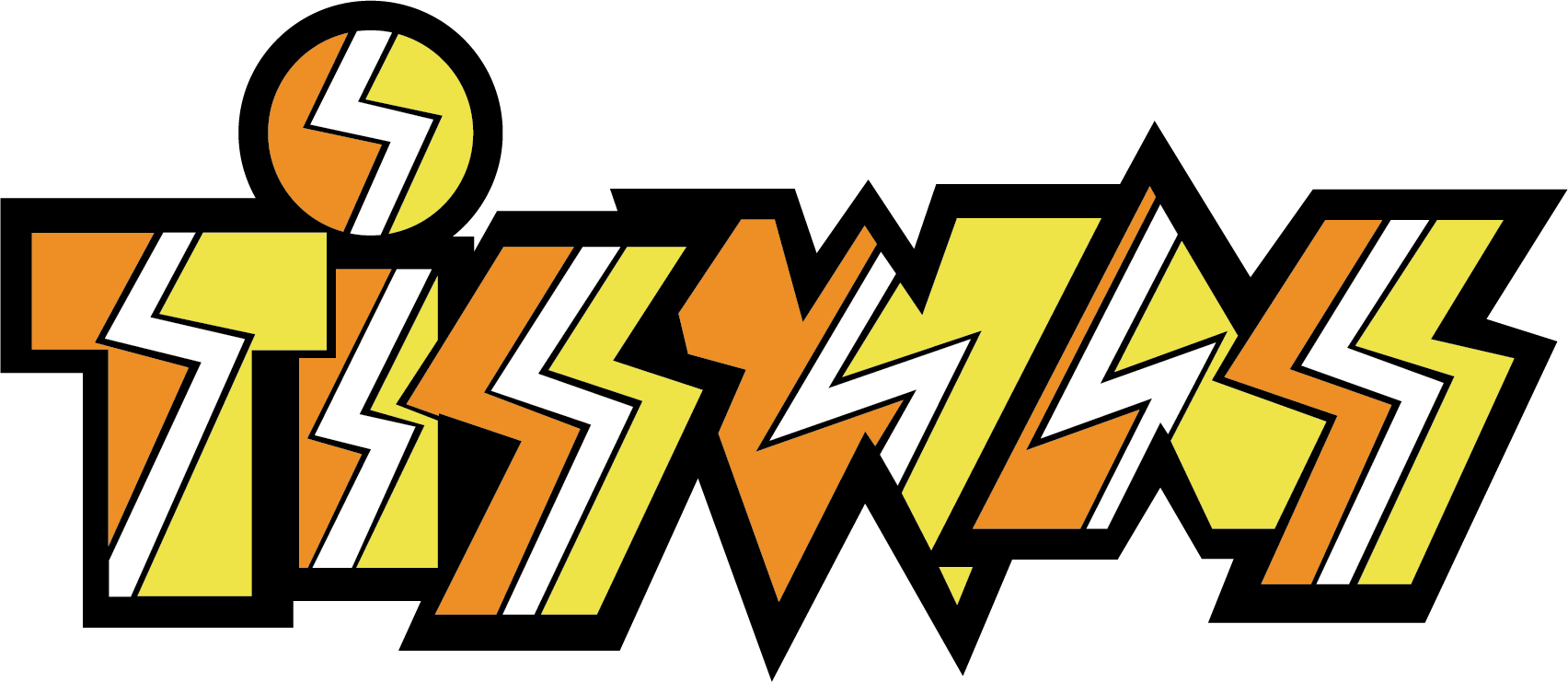 Submitting Your Design
Tag your work with: Tiswas
Accepted Formats: jpg, png; under 300 mb
Recommended Dimensions: 7632 x 6480 pixels
General Guidelines
Applies to all fan art submissions in the Partner Program

Be original.
While your work will include a brand's Intellectual Property (like a company's logo or a character from a TV show), it's important to add something original of your own - make it unique.
Do your research - make sure your design hasn't already been done.
Don't submit screenshots or imagery taken directly from the property.

Be mindful of explicit content.
Some brands might be ok with adult content, but others aren't. Check each brand's guidelines if you want to know more about what each partner thinks is ok.

Be creative.

Play with styles and mediums.

Get inspiration from the brand - watch, read, or play it again.
*Please Note: it may 3 or more weeks to review your work. Thank you for your patience!
Property Guidelines
Specific to Tiswas
Dos
Do rewatch some Tiswas episodes to get inspired.

Do be original with your fan art, and let your creativity show!

Do feel free to reference icons, catchphrases and other elements from the show.

Do try different styles.

And most importantly, have fun!
Don'ts
Don't depict or use likenesses of the Tiswas presenters, including but not limited to Chris Tarrant, Sally James, Lenny Henry, or Sylvester McCoy.

Don't use any 3rd party content or ideas, including mash-ups of Tiswas with other properties.

Don't submit works that are obscene, racist, violent, or defamatory. Works that are deemed inappropriate will not be approved and taken down.

Don't submit unoriginal content, including but not limited to: logo only, existing designs, promotional art, plagiarized works, etc.

Don't alter the logo in any way, e.g. colour, font, distortion.



About Tiswas
Tiswas ("Today is Saturday, watch and smile") is a British children's television series hosted by Chris Tarrant, and later Sally James. The series also featured Jasper Carrott, Lenny Henry and occasionally Jim Davidson together with Bob Carolgees and his puppet, Spit the Dog. The show introduced its audience to the famous Dying Fly dance, Compost Corner, and even the Phantom Flan Flinger.