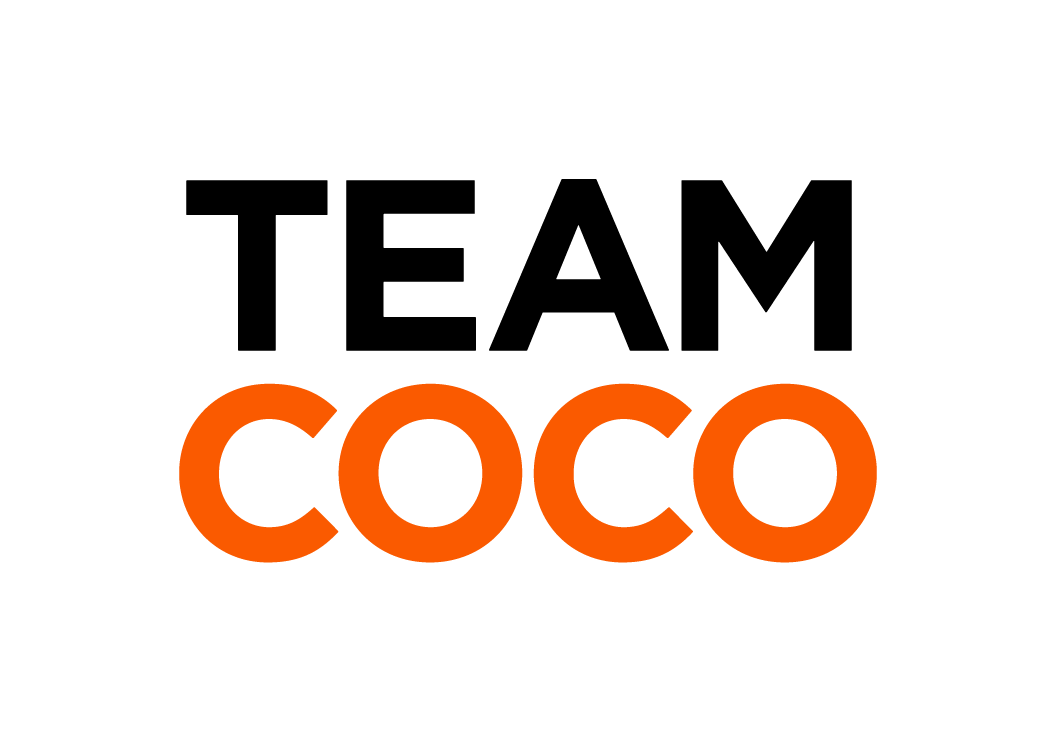 Submitting Your Design
Tag your work with: team coco, teamcoco, conanobrien,

rbpartnerprogramconanob
Accepted Formats: jpg, png; under 300 mb
Recommended Dimensions: 7632 x 6480 pixels
Welcome to the Redbubble Partner Program!
Learn more about the program here, and don't forget to check out our other partnerships.
Submit your TEAM COCO fan art
*Please Note: it may take 5+ weeks to review your fan art. Thank you for your patience!
Property Guidelines
Specific to Team Coco
Please note that guidelines are just guides to best increase your chance at getting a fan art design officially licensed by a brand partner. Ultimately, all decisions come down to each brand. We thank you for participating in our program, and best of luck!
Last updated November 1, 2020
Dos
Do find inspiration by watching or listening to your favorite Team Coco moments across podcasts, clips, or on our social channels.

Do be as original and creative as you can be.

Do experiment with different art styles and techniques.

Do use the logos provided here.

Most importantly, have fun!



Don'ts
Don't use the old logos

(For example, don't use "Late Night With Conan O'Brien" logos)

. Use the current logos, provided here.

Don't use any 3rd party content/IP, ideas, logos and/or images, including but not limited to mash-ups of Conan with other properties and "Late Night With Conan O'Brien" IP. (Remember: Use current Team Coco and CONAN content/IP.)

Don't submit unoriginal content such as: logos used alone, existing merchandise designs, screenshots, plagiarized works, etc.

Don't submit works that are racist, discriminatory, hateful, violent, defamatory and/or otherwise inappropriate. Works that are deemed inappropriate will not be approved and taken down.



About Team Coco
Built on the spirit of Conan O'Brien's brand of smart and silly comedy, Emmy® winning Team
Coco is a fan-centric multi-platform media company that reaches over 55 million fans per month. Team Coco is driven by O'Brien and a carefully curated network of other top comics, creating an experience that spans across digital and branded content, podcasts, mobile gaming, pay TV, merchandise and live events.