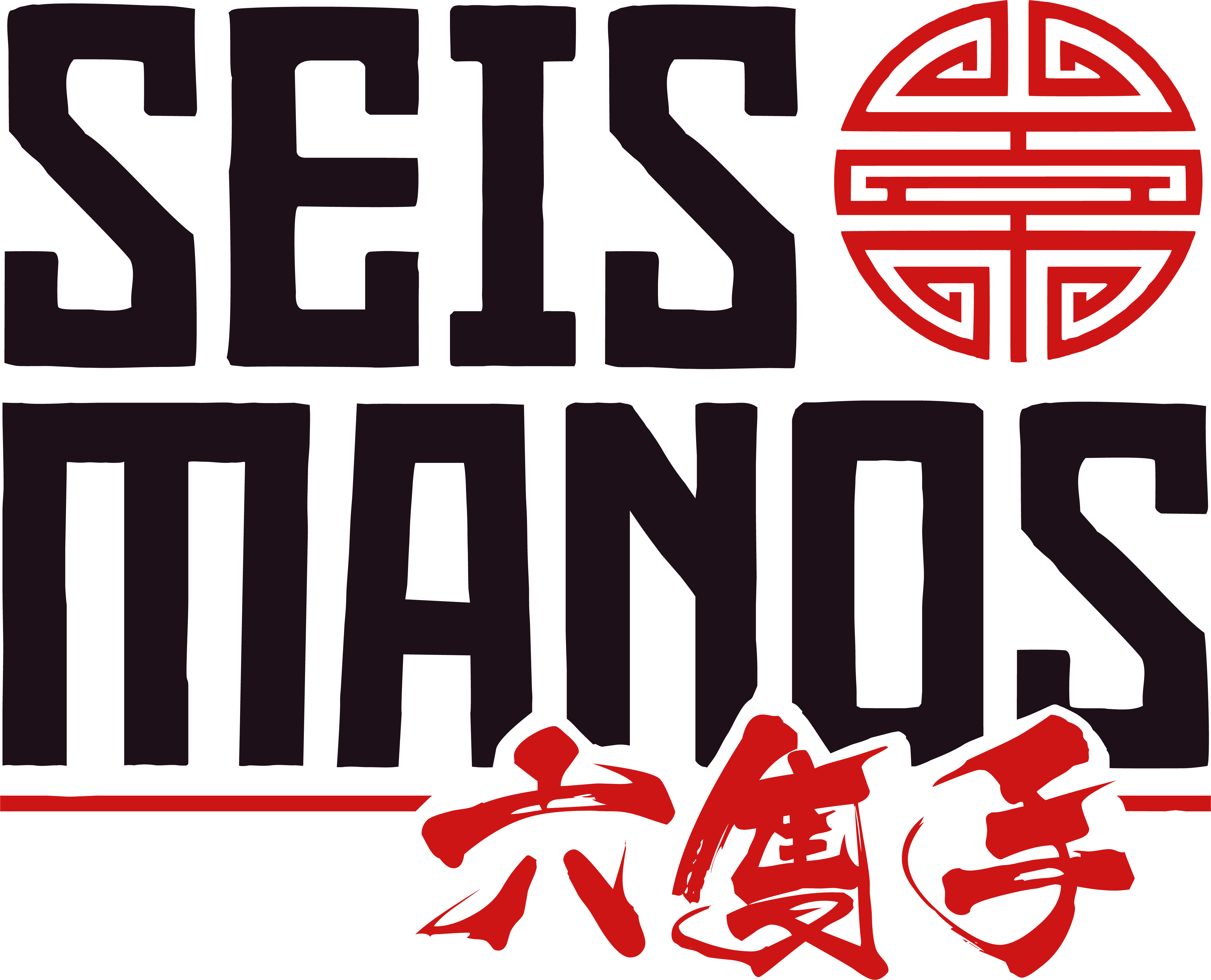 Submitting Your Design
Tag your work with: seis manos, seismanos
Accepted Formats: jpg, png; under 300 mb
Recommended Dimensions: 7632 x 6480 pixels

Welcome to the Redbubble Partner Program!
Learn more about the program here, and don't forget to check out our other partnerships.
Submit your Seis Manos fan art
*Please Note: It may take 5+ or more weeks to review your fan art submissions. Thank you for your patience!

Property Guidelines
Specific to Seis Manos
Last updated December 11, 2019
DOs
Do make original and creative designs inspired by Seis Manos, now streaming on Netflix.
Do experiment with different art styles and techniques for your fan art.
Do include the Seis Manos logo in your fan art design. Download the logos here.
Do check that words are spelled correctly before you submit.
Do have fun!
DON'Ts
Don't use any 3rd party content or ideas, including mash-ups of Seis Manos with other properties.
Don't submit unoriginal content such as: logos used alone, existing merchandise designs, screenshots, plagiarized works, etc.
Don't submit works that are racist, hateful, violent, defamatory, or otherwise inappropriate. Works that are deemed inappropriate will not be approved and taken down.
Don't use any voice actor's name or image in your fan art submissions.
About Seis Manos
Mexico, late 70's. A swell of cartel violence rips through the border town of San Simon, where a Chinese immigrant long on the run from his past, Chiu Lee Man, has carved out a quiet existence for himself. Years ago, he took in three children orphaned by the violence and began tutoring them in the martial arts.
When Chiu is murdered in a spree of cartel brutality, his now-grown warriors-in-training vow to hunt down their mentor's killers and battle for justice.
The three fighters, Silencio, Isabela, and Jesus – each trained in a unique form of martial arts, must form an uneasy alliance with Brister, a no-nonsense Houston DEA agent, and Garcia, a local Mexican Cop, in order to track down and destroy the cartel that killed their mentor and father figure and has torn their home into drug-infested, bullet-ridden shreds.
But things are even worse than they know. And our heroes soon discover, to their horror, the drug lord they seek to destroy has grown his power not just out of the soil of his willingness to cruelty, but from a dark supernatural force that is the corrupt lifeblood running through the beating heart of his cartel.
©2019 VIZ Media, LLC and Powerhouse Animation Studios, Inc. All Rights Reserved.