To create a list, just favorite an item you love by clicking on the heart you'll see on the top right corner of the product image and you will see a pop up in the bottom right corner of the website, click on "choose list". Then the lists widget will show up so you can add the item to one or multiple lists or create a new list.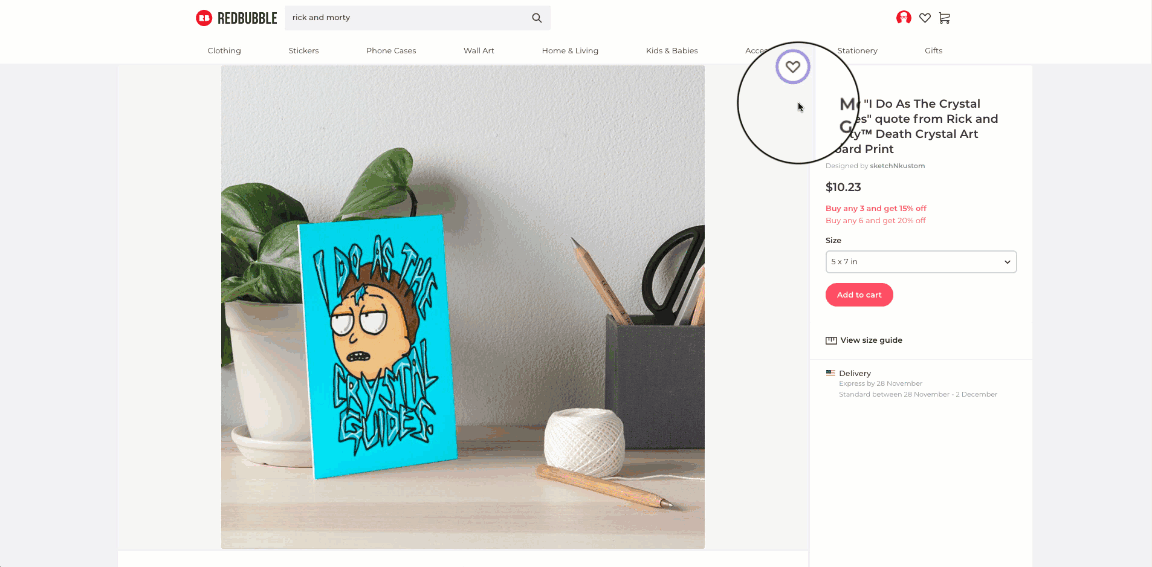 Once you have created your lists, you can click on the heart icon next to your profile picture (top right corner) and you'll have access to all your lists.
From there, you can select a particular list, add and delete items and share the URL with everybody that'd love to see it - and has access to the internet.
You don't have an account and want to enjoy them as well? Sign up and benefit from them and many other things.