Absolutely. Whether you need a gift quick or you just can't decide, a digital gift card is an easy, instant way to show someone you care. Buy one here and send it over digitally in seconds!
You'll just need to enter the value you want, add it to your cart, and check out! Make sure you enter your own email address when checking out, so it can be sent to you directly.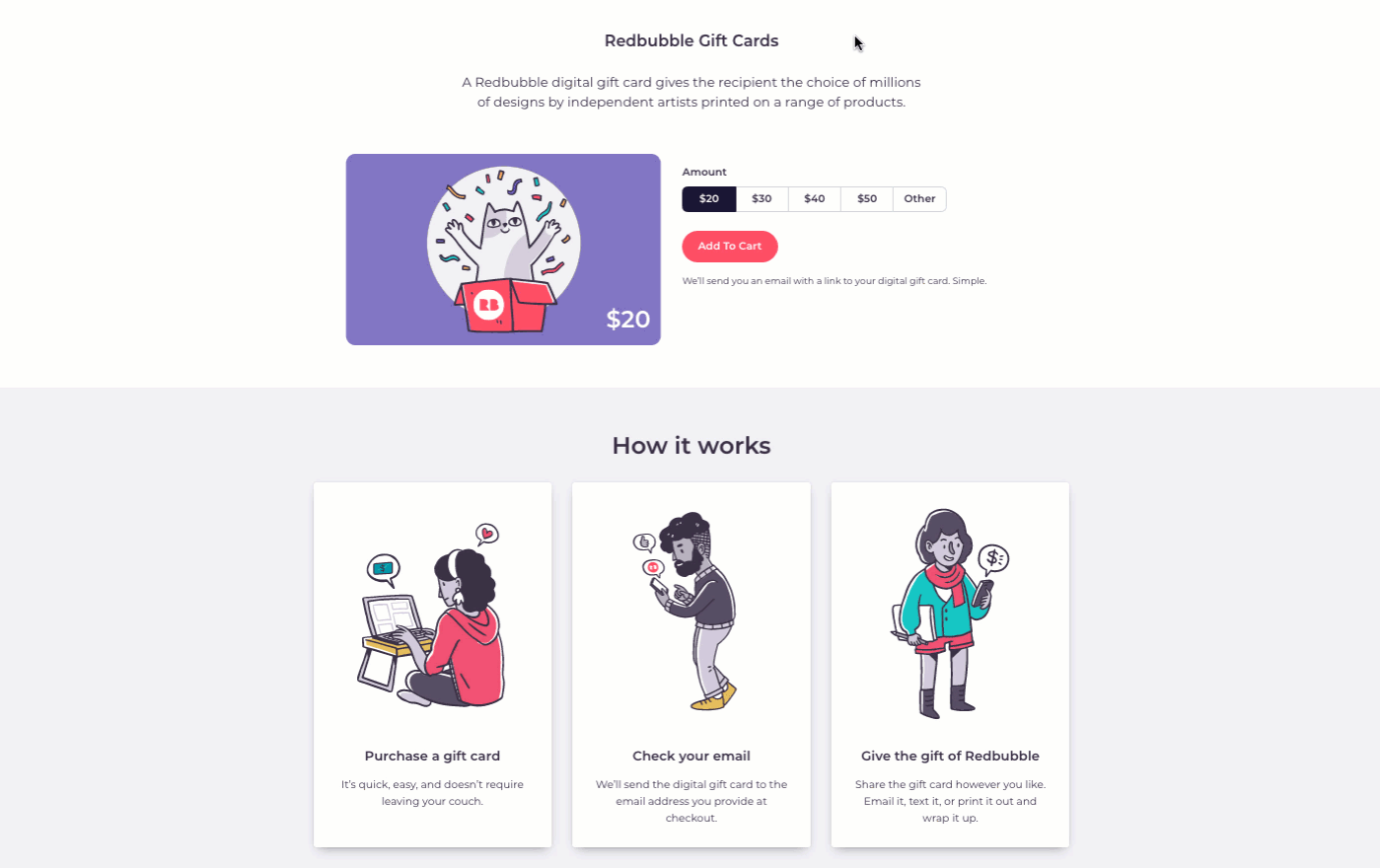 You'll receive an email with all the instructions so you can share it with the lucky recipient via email, text, or, if you'd like, print it out and wrap it up!