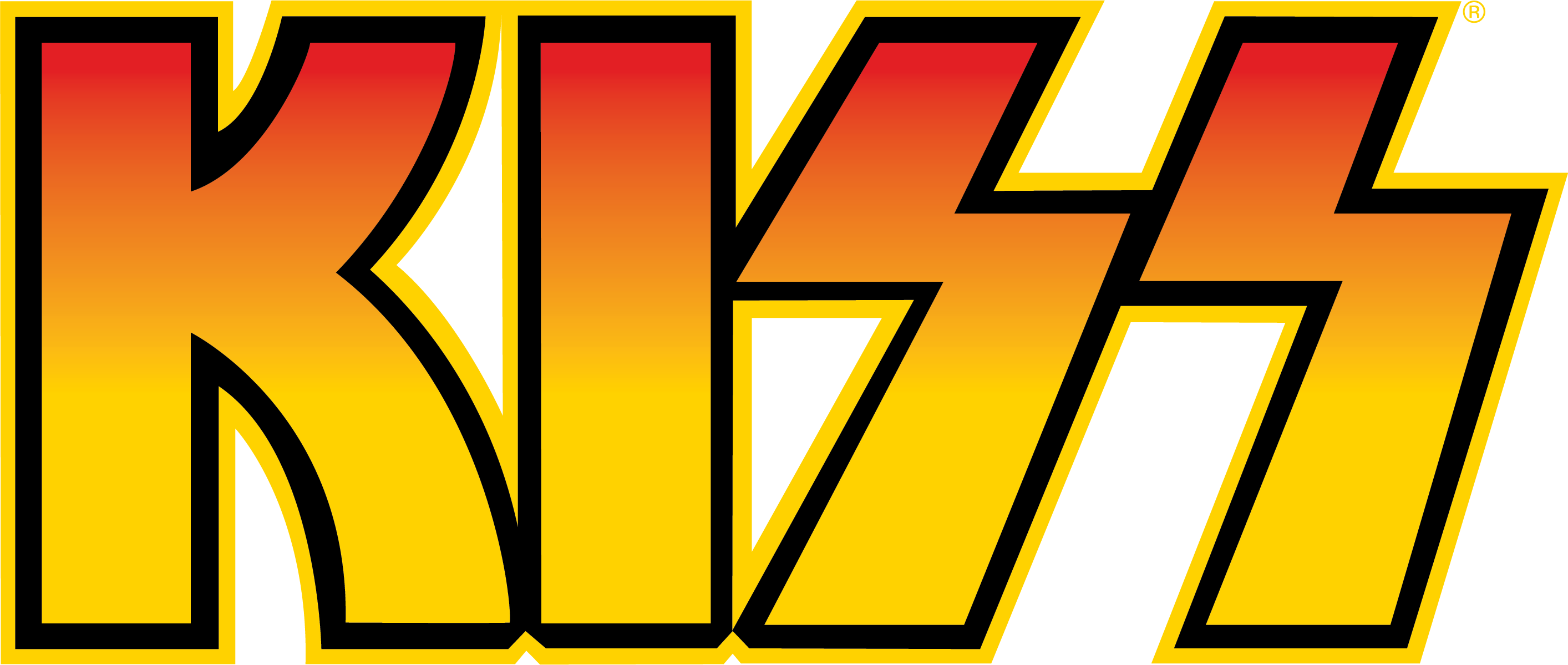 Important:
By submitting or including your design in the Partnership Program, you acknowledge and agree to the Epic Rights Terms and Conditions
Submitting Your Design
Tag your work with: kiss fan art, kiss band, kiss music, kiss the band, kiss fanart,

rbpartnerprogramkiss
Accepted Formats: jpg, png; under 300 mb
Recommended Dimensions: 7632 x 6480 pixels
Welcome to the Redbubble Partner Program!
Learn more about the program here, and don't forget to check out our other partnerships.
Submit your KISS fan art
*Please Note: It may take 5+ or more weeks to review your fan art submissions. Thank you for your patience!

Property Guidelines
Specific to KISS - VERY IMPORTANT
PLEASE REVIEW CAREFULLY. Note that all the Kiss guidelines must be strictly adhered to. By doing so, this will best increase your chance to be selected as an officially licensed Kiss fan art design. Ultimately, all decisions come down to each Property Owner. Thank you for participating in our program, and best of luck!
Last updated July 28, 2020 - PLEASE REVIEW ALL CAREFULLY
DOs
Do experiment, using the assets provided to apply different art styles and techniques to create your fan art!

If you're using a photo reference, please only reference the assets provided. We will not accept artwork that uses other photos as reference.

Do, if creating photorealistic designs, base your fan art on the provided images only.

Do include the registration mark, ®, on top right corner of KISS logo.


This is a requirement for all designs using the KISS logo.


Do include the KISS copyright line on designs:

© 2020 KISS Catalog, Ltd. Under License to Epic Rights.

This is a requirement for all designs.

Year in copyright line needs to be the same year the design was submitted for review.


Do mix and match assets including song titles as long as they make sense historically. (e.g. if using an album cover and a photo they need to be from the same time period.)

Do include your favorite KISS song titles! We recommend:


Rock & Roll All Nite

Detroit Rock City

Deuce


Do use [their faces], but please ensure that the details are accurate (e.g. ensure the star is over The Starchild's right eye– the viewer's left side).

Do get creative when using the KISS logo in terms of color and background designs.

Do feel free to create designs that focus on your favorite KISS band member. Designs can be of one band member or all four.
Do, when using all band members, represent the four equally.
Do only use the band members' character names when referencing band members in either the design or design title.

These character names are The Demon or Demon, The Starchild or Starchild, The Spaceman or Spaceman, and The Catman or Catman.
Don't use any of the band members' real names.
DON'Ts
Don't create mash ups with 3rd party IP and KISS in your fan art.

Don't use photos outside of what has been provided.

Don't reference or illustrate designs based on photos unless provided in the given assets.

Don't submit unoriginal content such as: logos used alone, existing merchandise designs, plagiarized works, etc.

Don't submit works that are obscene, racist, hateful, violent, defamatory, or otherwise inappropriate. Works that are deemed inappropriate will not be approved and taken down.

Don't alter the shape or proportions of the KISS logo when using it in your design.


Don't use any band members' real names in your design or in the title of your design.

Don't submit designs using The Ankh Warrior or The Fox.

Don't submit photos (outside of the assets supplied) as design submissions, even if you took the photo yourself.

Don't make use of the KISS logo or any provided KISS imagery outside of the RedBubble platform (i.e. any non-RedBubble use of the KISS assets is prohibited)

© 2020 KISS Catalog, Ltd. Under License to Epic Rights.