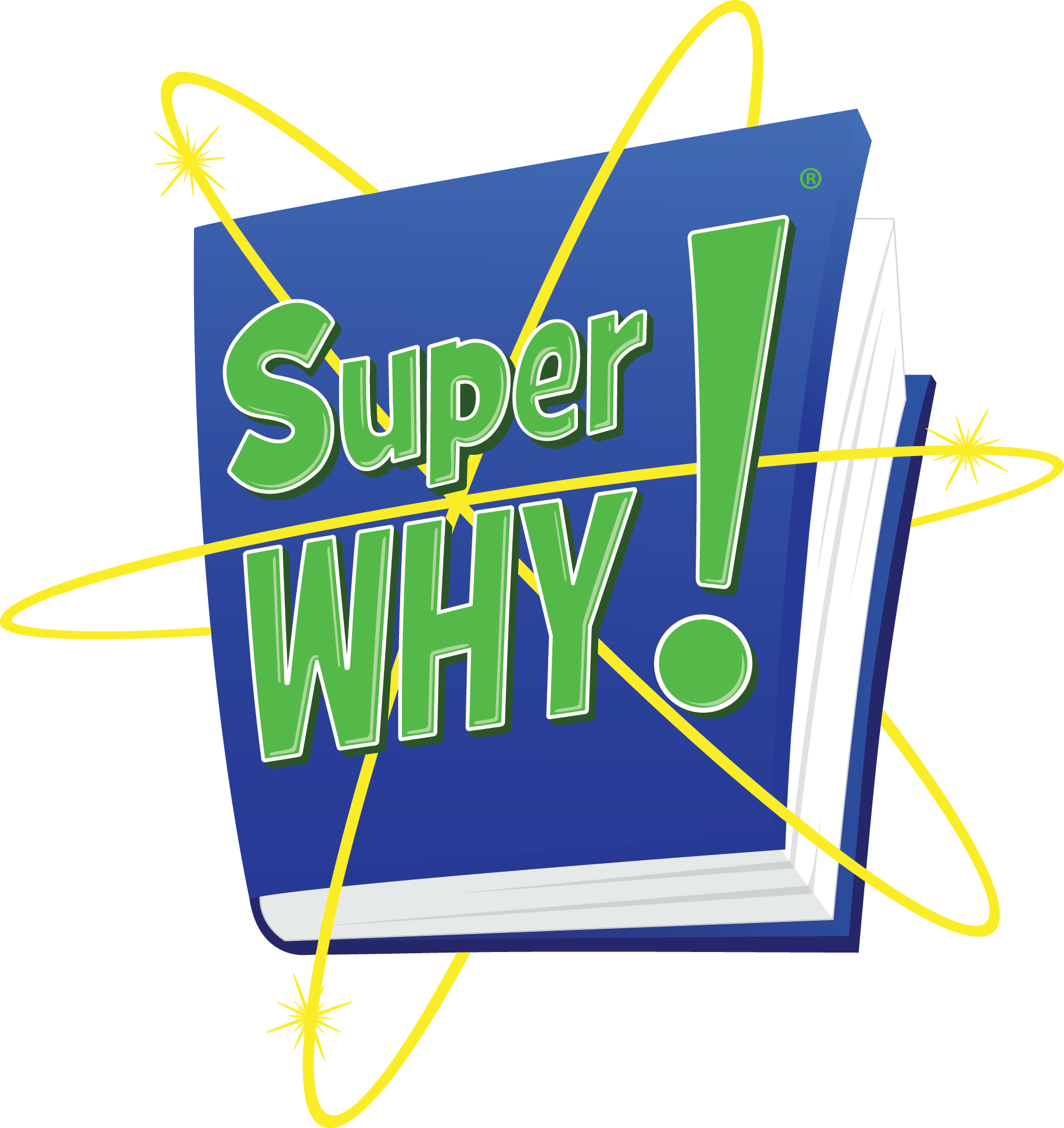 Submitting Your Design
Tag your work with: super why, superwhy
Accepted Formats: jpg, png; under 300 mb
Recommended Dimensions: 7632 x 6480 pixels
Welcome to the Redbubble Partner Program!
Learn more about the program here, and don't forget to check out our other partnerships.
Submit your SUPER WHY! fan art
*Please Note: It may take 5+ or more weeks to review your fan art submissions. Thank you for your patience!

Property Guidelines
Specific to Super WHY!
Please note that guidelines are just guides to best increase your chance at getting a fan art design officially licensed by a brand partner. Ultimately, all decisions come down to each brand. We thank you for participating in our program, and best of luck!
Last updated August 20, 2020
DOs
Do experiment with different art styles and techniques for your fan art! Feel free to incorporate these official assets into your fan art designs.

Feel free to reference the style guide's graphic backgrounds for placing characters.

Please do reference group poses for character sizing.


Do include or reference some of your favorite quotes! We recommend:

"Calling all Super Readers!" (Super Why)

"Wonderrific, You Are Terrific" (Wonder Red)

"Spectacular Spelling!" (Princess Presto)

"Lickety Letters!" (Alpha Pig)

"Woof-de-doo!" (Woofster)


Do include the

Super WHY!

logo and legal line: "© Out of the Blue Enterprises, LLC. d/b/a 9 Story USA. All rights reserved

."

Do make sure all words are legible for early readers. Avoid characters touching the words.

Do make sure your designs are appropriate for all ages.
DON'Ts
Don't incorporate any 3rd party IP with Super WHY! in your fan art.

Don't change the assets' color palette.

Don't mix show artwork and vector artwork in the same design.

Don't submit unoriginal content such as: existing merchandise designs, plagiarized works, third-party IP, etc.

Don't submit works that are obscene, racist, hateful, violent, defamatory, swearing, or otherwise inappropriate. Works that are deemed inappropriate will not be approved and taken down.

Don't warp, stretch, or distort the general proportions of the logo or change the colors of the logo in any way.

When using a group of characters, please use a group of 2 or 4. Don't exclude only one of the Super Readers!

Don't flip or alter the characters. Please use as provided.
About Super WHY!
Welcome to Super WHY! A breakthrough preschool series designed to help kids ages 3 to 6 with the critical skills that they need to learn to read (and love to read!). Super WHY! makes reading an empowering adventure by using interactive literacy games that need YOU to play. In Super WHY!, Reading Is Power!
Since premiering on PBS in September, 2007, Super WHY! has generations of Super Readers and remains among the top-viewed preschool shows on Amazon Prime.