Private works are only viewable to you and Mature works are only viewable to those who have allowed Mature work to show up in their feed.
While uploading your design, you'll be able to select who can view your work at the bottom of the uploader page. Don't forget to save the changes.

You can also change this through the Manage Portfolio page. Click on the cogwheel in the top right corner of the design you wish to make private, and select "Make private".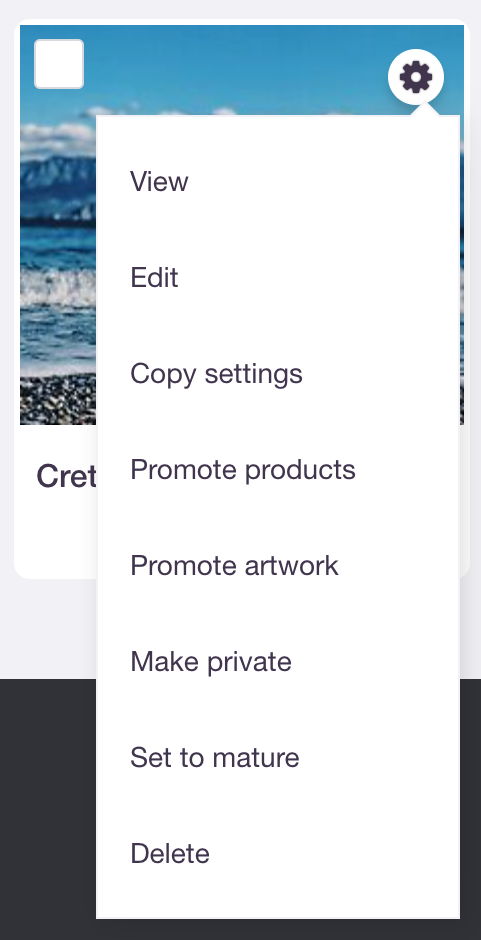 After applying this setting you will see a padlock symbol on your artwork, which means that it is now set to private and can only be viewed by you.