There are two ways you can choose the product preview on your shop page.
As you're uploading…

If your design looks best on an iPhone case, hit iPhone case. The product must be enabled in order to select it as the default view.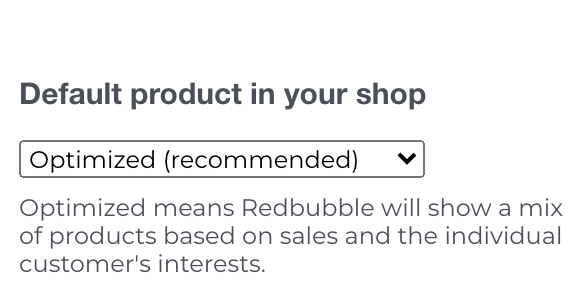 On your Manage Portfolio page…
Select the design you wish to make changes to by ticking the box in the top left corner. A menu will appear on top - select "Default view", and choose your default product from the dropdown list.
Click "Set as default", and you're all set!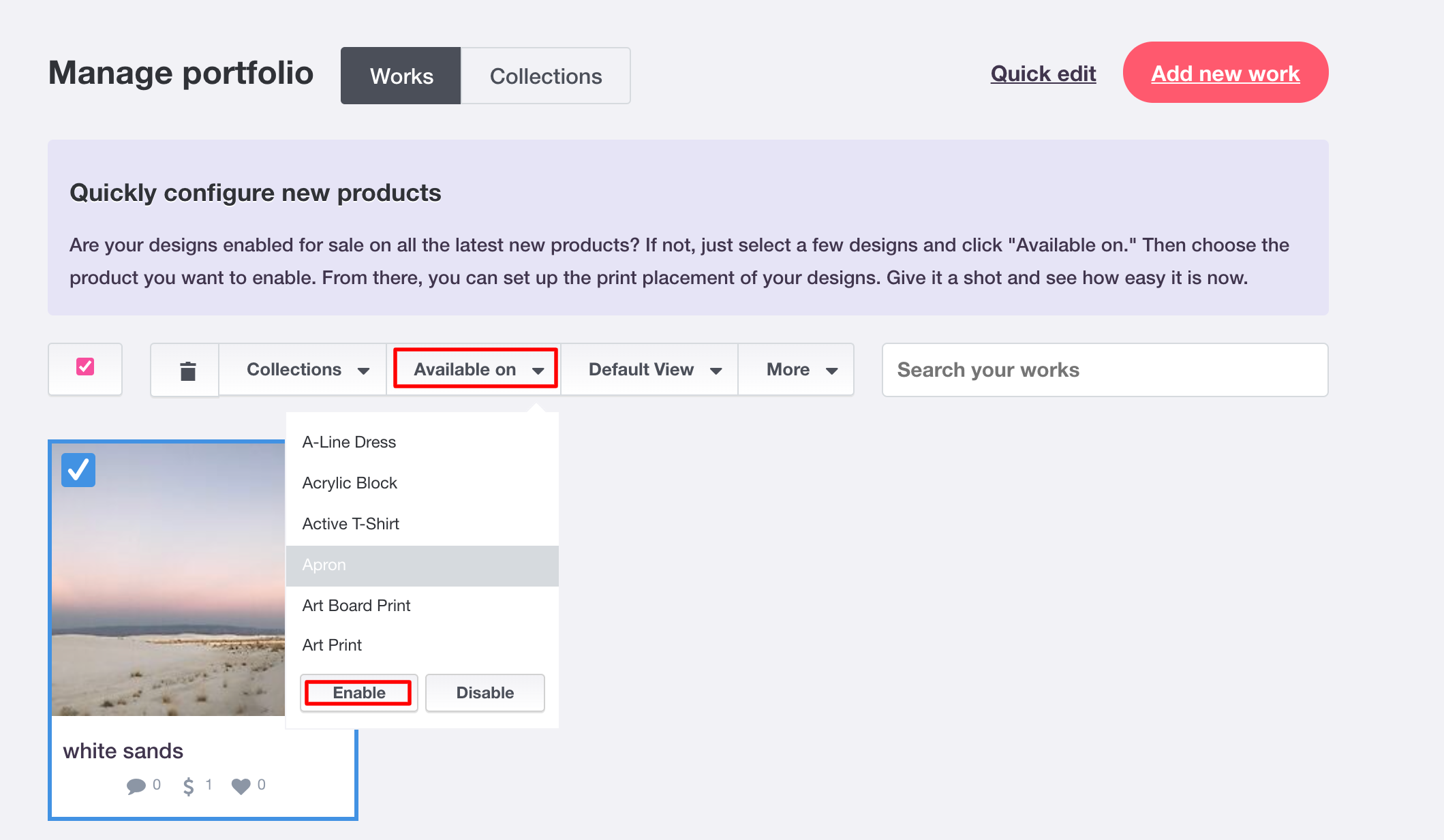 You can also change the default product for multiple designs at once by ticking the box above your designs, which will then select all the designs on that page.
If you have a lot of designs, you'll need to repeat this step on each page.